You Outshine the Morning Sun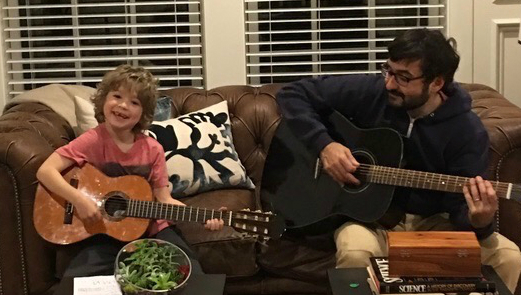 Our community is mourning the loss of William Wolfgang Shaw- a true friend and gentle spirit. The new Performing Arts Space (P.A.S.) will be dedicated to him and William's love of music will be honored.

Please join us April 6th to support the Performing Arts Studio project! Click here for more information about the PASASAP party and to rsvp.