Dust off your dancing shoes and join us for a fabulous evening with friends in support of the CEF!

The CEF's biennial benefit auction will take place Saturday, April 7, 2018 at Nashawtuc Country Club in Concord, MA. This year we are excited to announce that comedian Jimmy Tingle will be joining us as auctioneer and entertainer. You will not want to miss this!
Buy your tickets today, we are almost sold out!
For individual and table ticket orders, please print out and complete the  HHN Ticket Order Form
For auction information, check out our AUCTION PREVIEW (updated 4/3) HAVANANIGHTSCATALOG
Looking for inspiration about what to wear? Check out our pinterest board
Follow Carlislecef for event photos and auction updates on Instagram #CEFAuction #CEFHavana!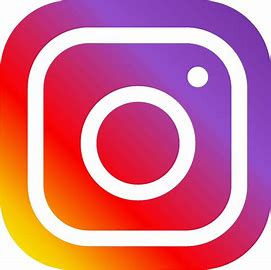 Thank you so much to the following businesses and partners who have already contributed to our 2018 auction and fundraising efforts:

Thank you to Our Community Members who are donating goods or services:
Nancy Shohet West, Susan & Nicholas Shaw, Sammi Gervais, Jodie Perry, Ray & Vanessa Moroney, Sara Wilson & Emanuele Angelino, Della Grallert, Tracy & Nat Brady, Alyson Becker, Samantha Rottenberg, Eva Mostoufi, Abby Zimmerman, Erica Jina, Lisa Chaffin, Amanda Scott, Alyson Becker, Heidi Kidder, Chief John Fisher (Carlisle PD), Scott & Emily Richardson; The Floyd Family
Check back often, we are updating above lists as donations come in. Catalog is coming soon. It's not too late to give! We are accepting auction item donations through March 30- Please Click Here if you have an item you would like to donate!